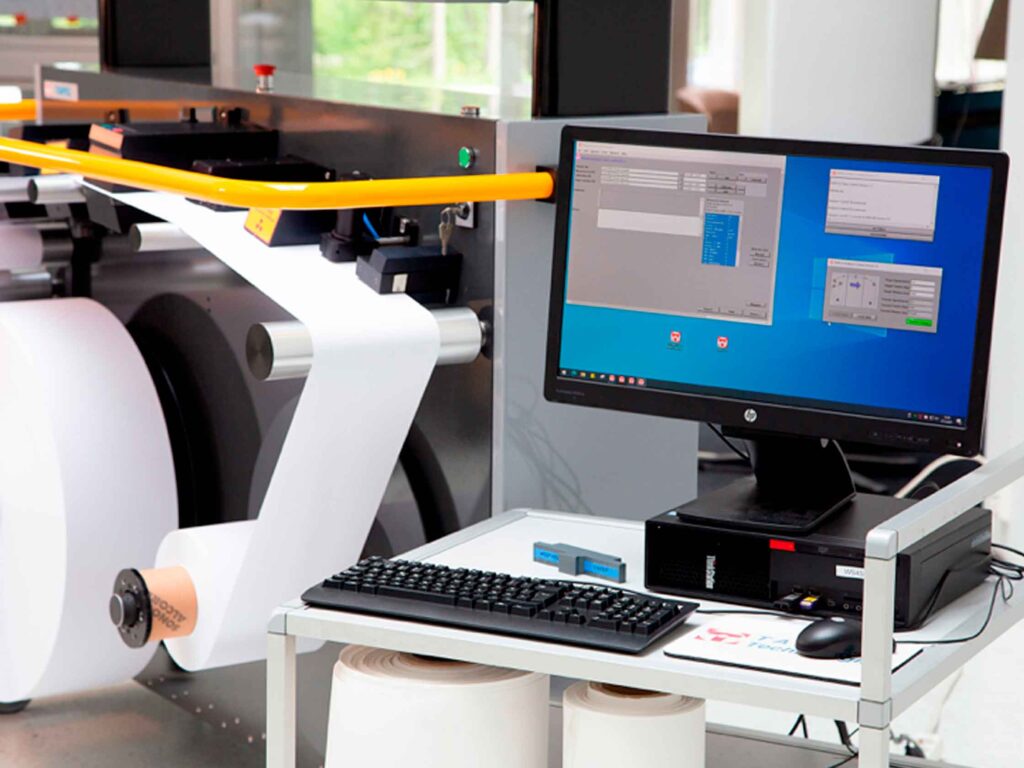 Paper and Board Analysis Services
Laboratory Analysis Services for Paper and Board
Tapio Measurement Technologies offers paper analysis laboratory services. Measurement in precision laboratory analyzers at a slow track speed enables a 
high resolution and high accuracy. 
The results can be used for troubleshooting, headbox operation analysis, guerantee verification as well as the verification of QCS systems. 
Tapio Measurement Technologies offers paper machine analyzers and measurement equipment suitable for the precision measurement of almost all paper and board grades as well as other suitable rolled products.
We offer two types of analyzer devices: 
• Tapio PMA, a system for analysis of both CD and long MD samples
• Tapio Profiler, a smaller unit for analysis of CD samples and short MD samples
Both analyzers support the same sensors.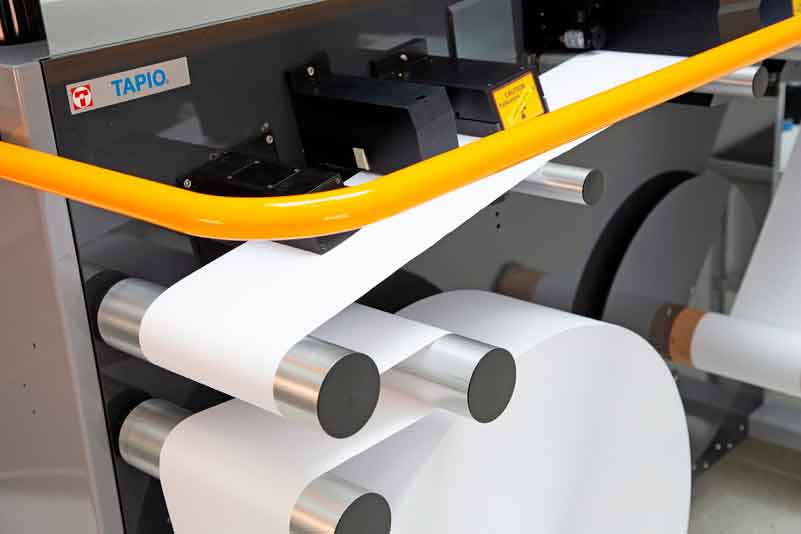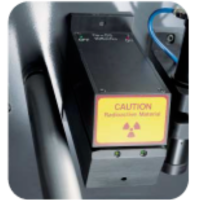 • Various models: Pm-147 for paper grades, Kr-85 for all grades
• Semiconductor detectors
• Apertures starting form 1 mm diameter up to big slot designs
• All Grades, accurate basis weight measurement up to 10 000 samples/m
• Wet end, stock approach, coating problem solutions
• Guarantees (new machines, rebuilds, headboxes)
• Formation measuremnets, flock size analysis
• Verification and calibration of online measurements
• Small contact area of 0.3 mm
• Standard range up to 500 μm – special up to 800 μm
• For all grades
• Calender, press section problems
• Can be used for printability estimation
• Verification and calibration of online caliper measurements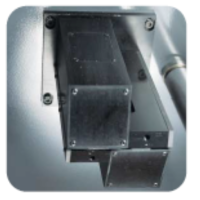 • Dual-sided measurement of standard gloss & small scale gloss variation
• Aperture 4×4 mm or 1×1.6 mm
• Standard angle 75° (can be modified upon request) 
• All grades, even base paper
• Calenders, soft/hard/SC
• Press section, rolls, felts
• Coating, backing roll effect verification and identification, size press effects and other
• Small scale gloss variation before and after printing (i.e. gloss mottling studies)
• Verification and calibration of online measurements
• Ideal for paper machine troubleshooting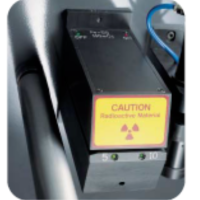 • Fe55 source with seminconductor detector
• 2 selectable apertures, 5 mm and 10 mm
• Coated, filled grades
• Filler content measurement
• Retention problems
• Coat weight, coating weight variation, coater optimization etc.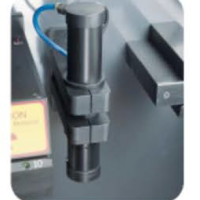 • 1 mm aperture
• All grades, wavelength selectable white / red / IR
• Press section variations, moisture and temperature related variations 
• Optical formation and flock size analysis
• Importand when calender, press section and wet end effects must be separated from each other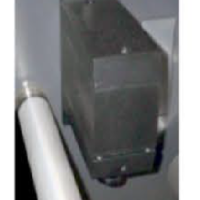 • 0.3 mm aperture
• Brightness variation of paper
• All grades
• Correlates with coating variations
• Calender blackening studies
• White top board (see-through variation)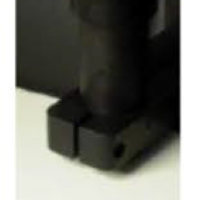 • Near-infrared reflection
• 3 – 20 % moisture content
• Spot diameter 13 mm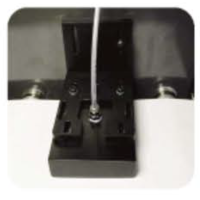 • Air permeability measurement
• Permeability variations
• According to laboratory standards (Bendtsen, Gurley, Bekk, etc.)
The following properties are calculated from a combination of other measurements:
• Density
• Opacity
• Bone-dry basis weight
• Relative ash (%)
Tapio Analyzers can pinpoint the source of variation
Tapio Analysis can be used to determine which machine elements are causing variations in the end product:
• Stock approach, screens, fan pumps, etc.
• CD Basis Weight Actuators, Jet to Wire Ration, Formation, Wire Uniformity & Marking
• Press vibration problems, Nip pressure uniformity, Felt condition

• CD Moisture and Caliper profiles
• Actuators
• Verification and calibration of QCS and other online measurement systems

• Coaters, Size Presses
• IR Dryers
• CR Coat weight control

• Calendering uniformity
• Calender blackening
• Calender bearing vibration
Contact us (info@tapiotechnologies.com) to proceed with a Tapio Analysis, which we offer both as a laboratory service as well as sell analyzer systems and sensros.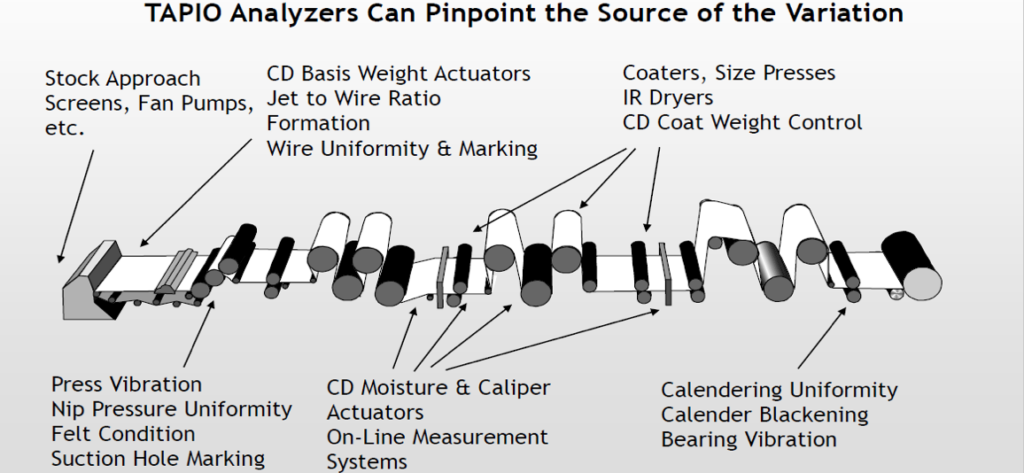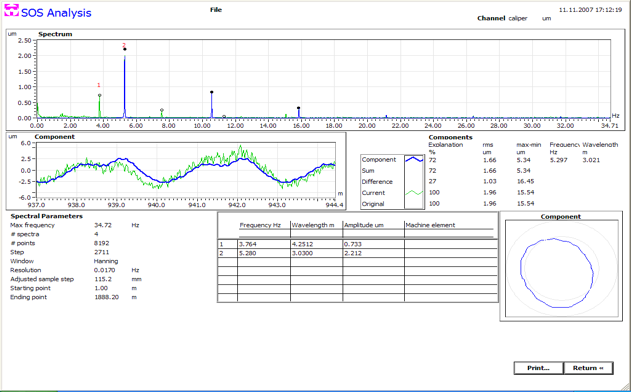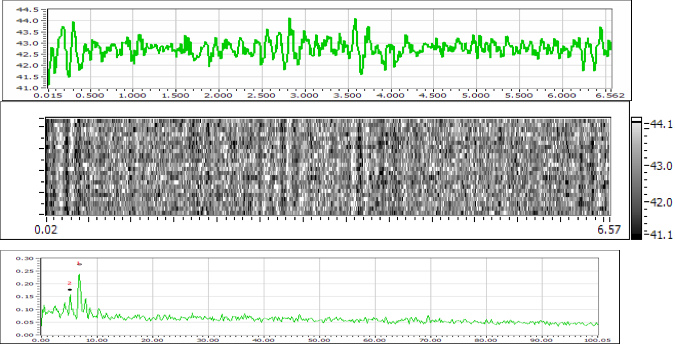 Paper Machine Analysis Tools
—
Paper Machine Analyzers
Our award-winning graphic design shows up in logos, business cards, infographics, tradeshow booths, outdoor signage, way-finding signage, vehicle wraps and more. It can also be found in the digital marketing world. Vital does graphic design for Application and Website's User Interface ( UI ), PSD's, eBooks, Twitter backgrounds, Facebook cover photos, PowerPoint slides, HTML email templates and beyond.
Our graphic design services can be found in videos from video entry and exit slides, lower thirds and 2D and 3D animations.
› Print, Brand & Digital Design
› Brand & Logo Design
› Website & UI/UX Design
› Content Optimization
We are ready to meet your needs.
We help our clients thrive in a time of noise and distraction by creating compelling brand, print, and web experiences that compels people to act. We get behind their mission and help tell their story through strategy and creativity.
We are a command of professional and enthusiastic people, who like what they do and are always in the process of growing and improving their skills.