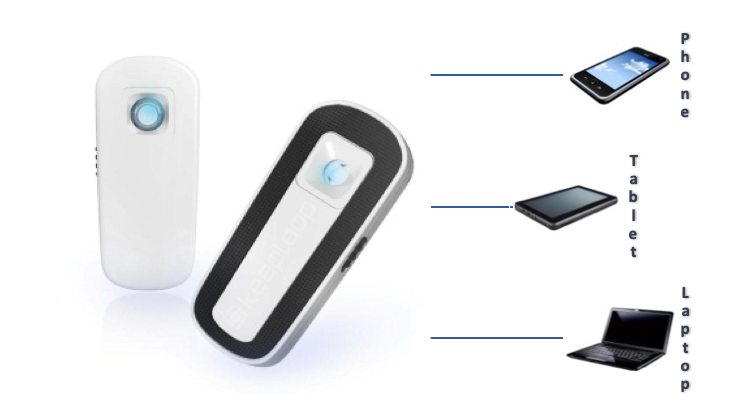 PapEye Loop
– Mobile Microscope
PapEye Loop mobile microscope transforms a standard mobile device camera into a powerful microscope.
PapEye Loop
– Print inspection
Take quality control to a new level when you need documented print monitoring. Whether you are looking at the placement of dots, the quality of material or printing plate, or the purity of the printing press rollers, the standardization of quality will be a whole lot easier with the PapEye Loop. Microscopic images can be sent conveniently to a review meeting in another location. At the same time the document is saved, which can't be obtained by an ordinary loupe.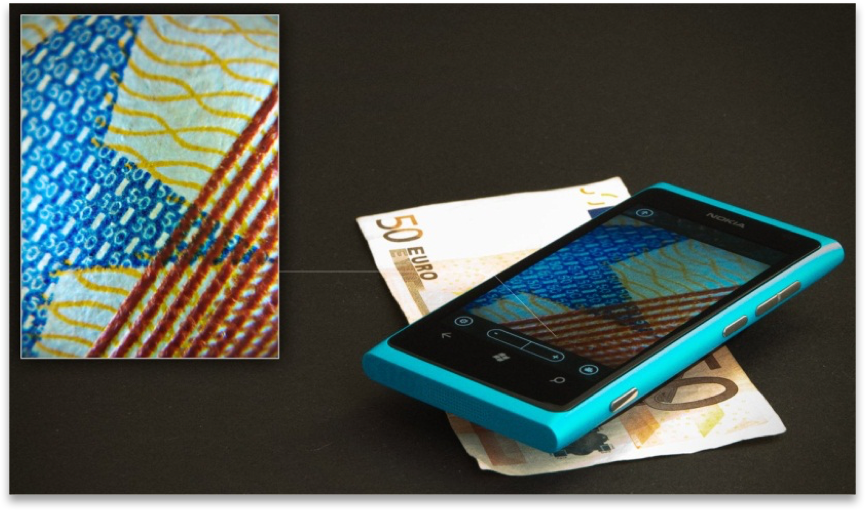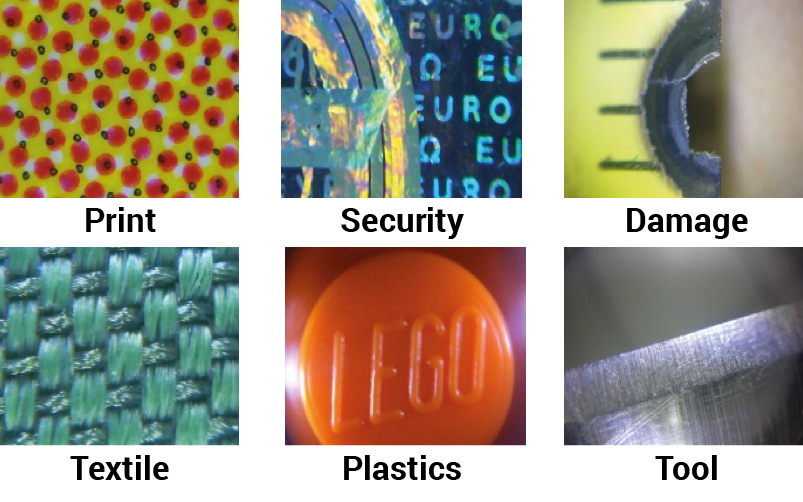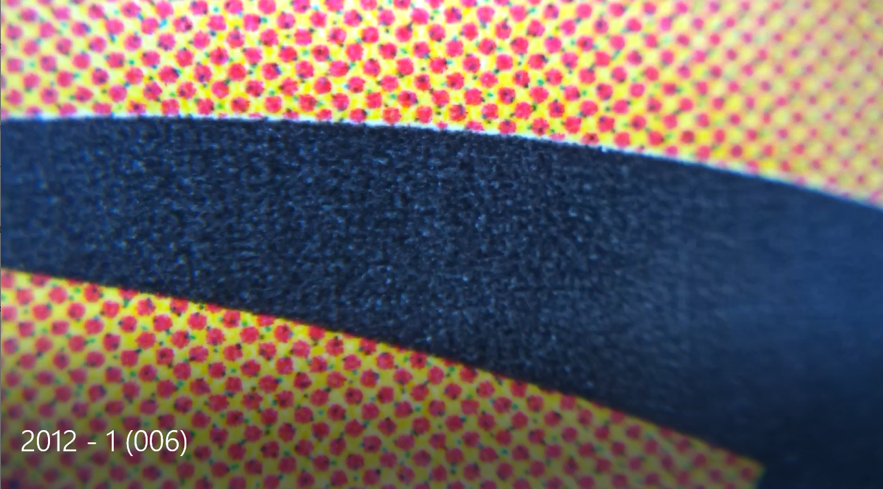 —
Paper Machine Analyzers
Our award-winning graphic design shows up in logos, business cards, infographics, tradeshow booths, outdoor signage, way-finding signage, vehicle wraps and more. It can also be found in the digital marketing world. Vital does graphic design for Application and Website's User Interface ( UI ), PSD's, eBooks, Twitter backgrounds, Facebook cover photos, PowerPoint slides, HTML email templates and beyond.
Our graphic design services can be found in videos from video entry and exit slides, lower thirds and 2D and 3D animations.
› Print, Brand & Digital Design
› Brand & Logo Design
› Website & UI/UX Design
› Content Optimization
We are ready to meet your needs.
We help our clients thrive in a time of noise and distraction by creating compelling brand, print, and web experiences that compels people to act. We get behind their mission and help tell their story through strategy and creativity.
We are a command of professional and enthusiastic people, who like what they do and are always in the process of growing and improving their skills.